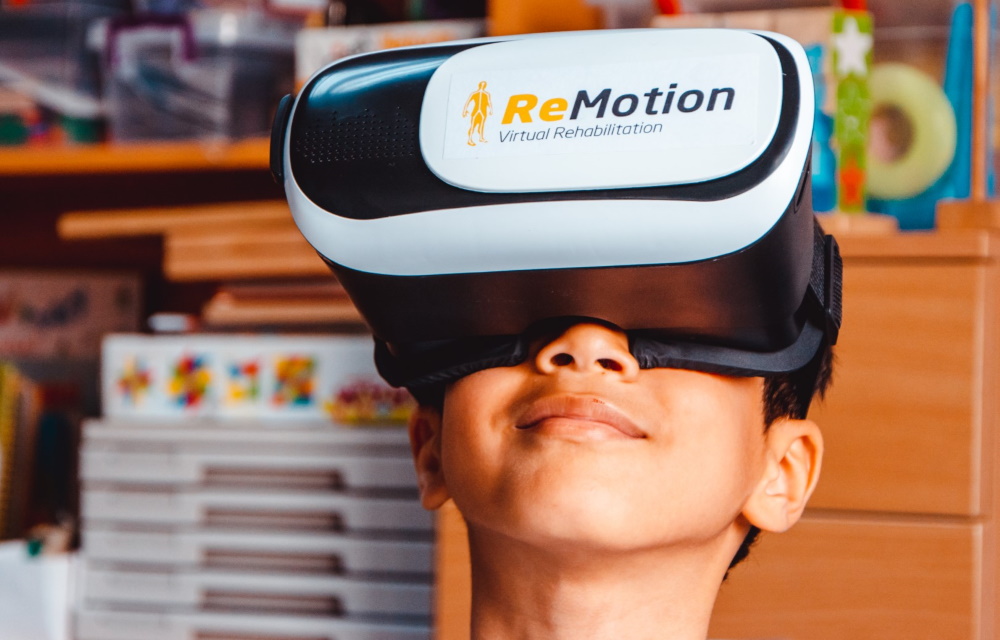 Emotions are generally evaluated in regard to product appearance and sensorial experience. The use of ReMotion increase emotional responses using a virtual reality immersive system.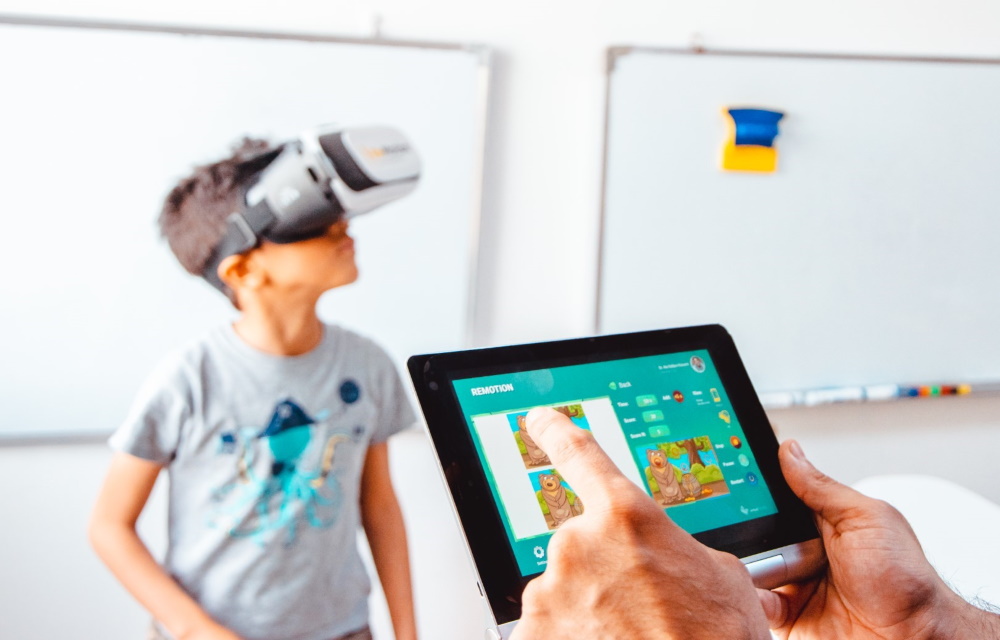 We are developing content for learning discrete social behaviors, managing planned and unplanned events, and improving sensory and emotional regulation.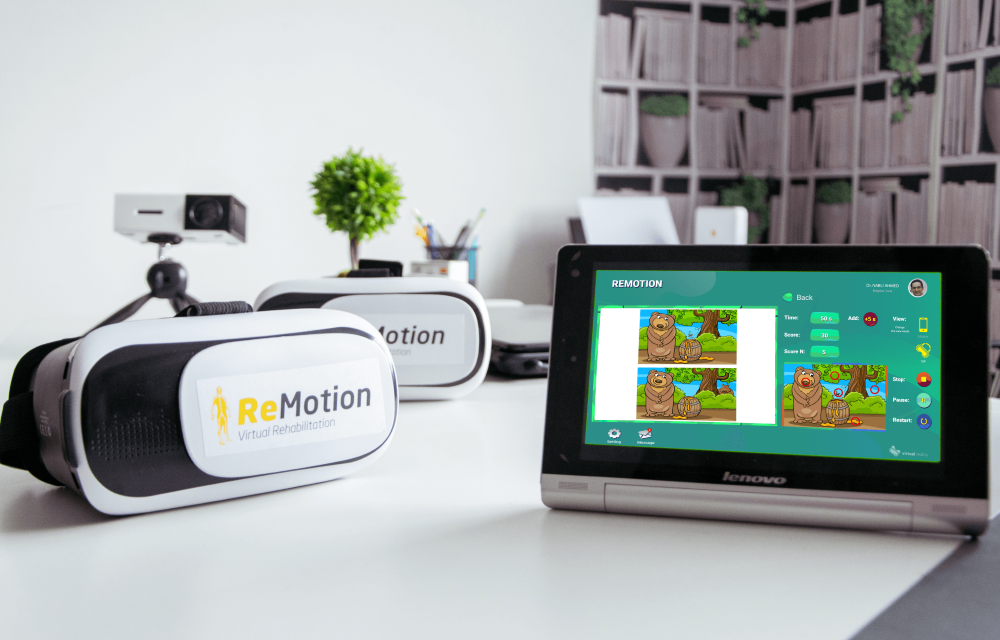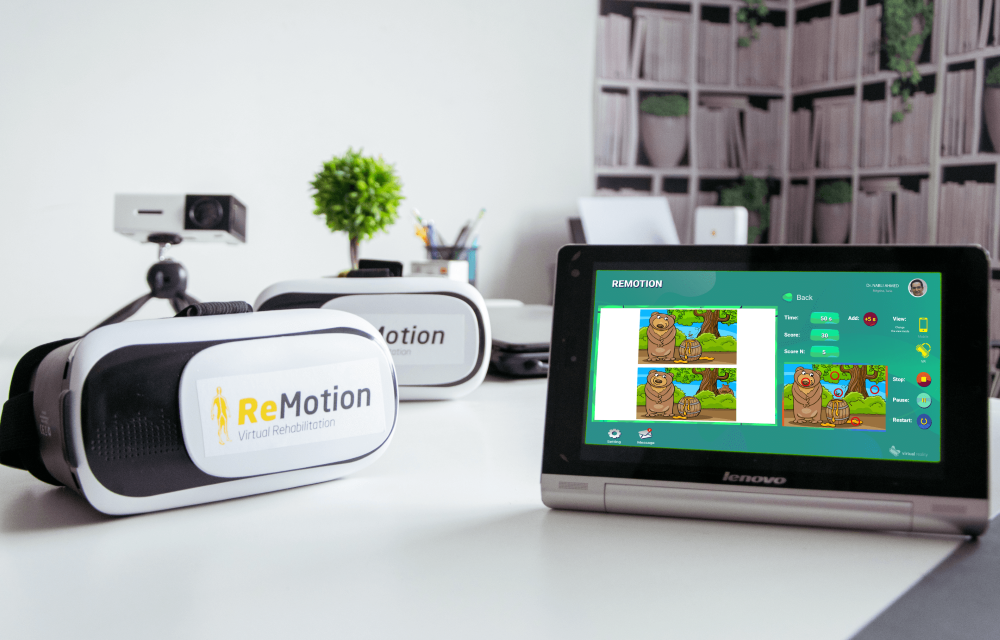 The Virtual Reality is a fully immersive task developed to assess memory in a more ecological way than traditional neuropsychological assessments.