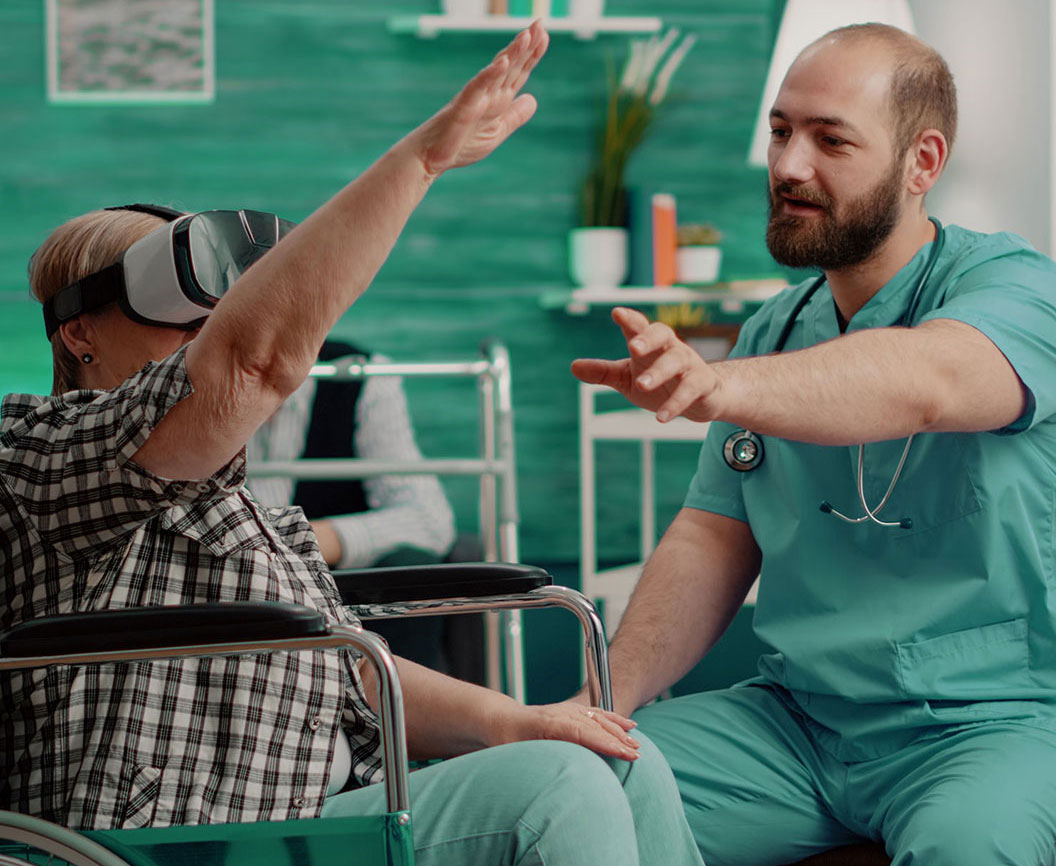 Software for therapists to create, track, and optimize engaging therapy sessions for all ages.
ReMotion® revolutionizes rehabilitation through cutting-edge immersive technologies, delivering a transformative experience that encompasses motivation, gamification, and enhanced efficiency.
Our solution harnesses the power of cross-platform software, unlocking a new dimension of therapeutic possibilities for individuals on their journey to recovery.
ReMotion® is easy to learn and use, making it perfect for therapists looking for a convenient way to motivate their patients to participate in their rehabilitation process. ReMotion® has been successfully used in orthopedic, cognitive and neurological therapy for both children and adults, as well as in falls prevention and active ageing programs.
is Empowering Rehabilitation Through Immersive Technology
ReMotion® is at the forefront of rehabilitation technology, effortlessly blending cutting-edge advancements with a user-friendly design to create an unparalleled experience for both therapists and patients.
Our platform empowers therapists with powerful tools that streamline the rehabilitation process, making it more efficient and effective. Simultaneously, it offers patients an engaging and motivating journey toward recovery. From orthopedic and neurological therapy for individuals of all ages to falls prevention and active aging programs, ReMotion has consistently demonstrated its effectiveness across a wide spectrum of rehabilitation needs.
We're dedicated to harnessing technology's potential to transform the rehabilitation landscape, ensuring that both therapists and their patients can enjoy a seamless, innovative, and successful journey toward better health and well-being.
Experience the transformative power of ReMotion® as we provide safe and effective treatment options. With our cutting-edge technology and innovative approach, we prioritize your well-being and ensure that you receive the highest quality care. Trust in ReMotion® for a remarkable rehabilitation journey that leads to improved health and vitality.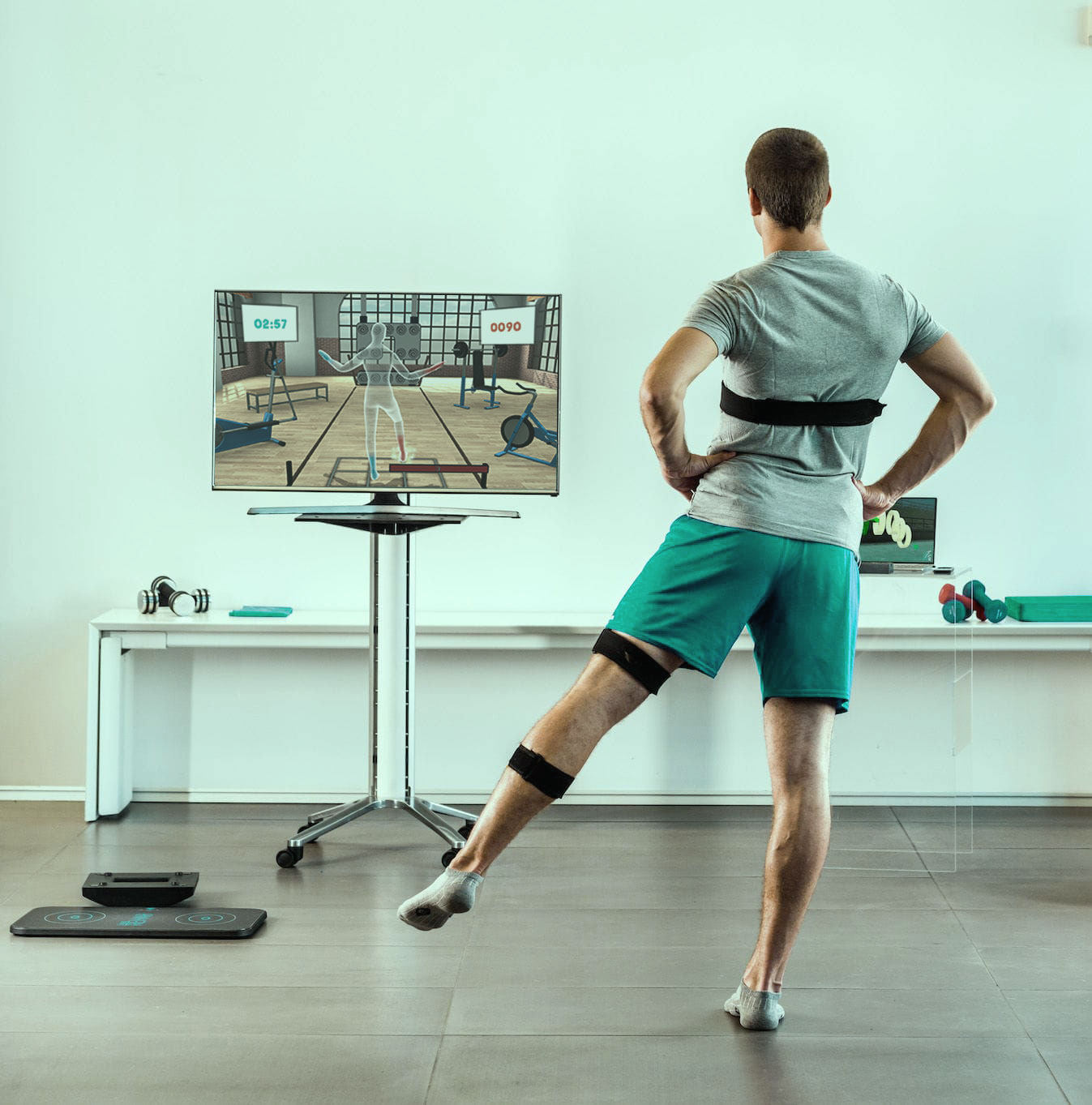 Unlock the potential of innovative technology and evidence-based practices with ReMotion.
Explore the link between studies, scientific research, and groundbreaking advancements in rehabilitation. Click here to delve into the world of possibilities.
Facility Types & Applications
ReMotion® is designed to meet the diverse needs of rehabilitation professionals across various settings. Our state-of-the-art system significantly enhances the effectiveness of therapy for a wide range of applications, providing targeted solutions for:
Advantages for Facility Owners
By incorporating virtual rehabilitation therapy into your healthcare practice, you unlock a multitude of advantages that significantly enhance both the quality of patient care and the efficiency of your business operations.