ReMotion


Revolutionizing Rehabilitation with Innovative Technologies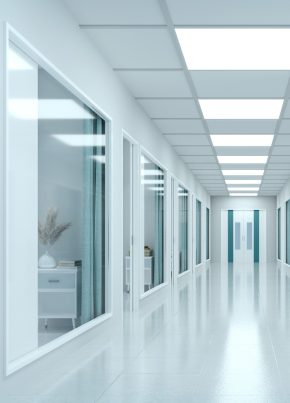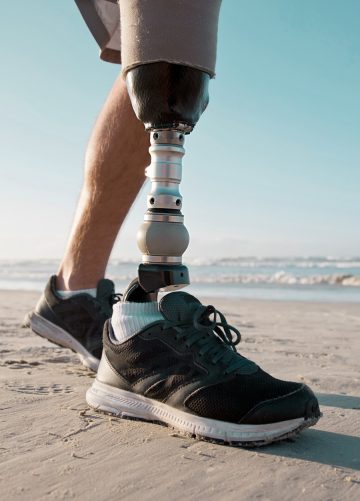 About ReMotion
Revolutionizing Rehabilitation with Innovative Technologies
Welcome to ReMotion, where innovation meets rehabilitation.
At ReMotion, we are passionate about transforming the field of rehabilitation through the power of immersive technologies, artificial intelligence, and data-driven insights. Our mission is to empower individuals on their journey to recovery and help them regain their independence and quality of life. With a team of dedicated professionals, including therapists, engineers, and researchers, we have developed a cutting-edge platform that combines the latest advancements in virtual reality, gamification, and AI. We believe in the potential of these technologies to revolutionize rehabilitation and optimize therapy outcomes. Our approach is rooted in scientific research and clinical expertise. We collaborate with leading healthcare institutions and experts to ensure that our solutions are evidence-based and effective. By staying at the forefront of technological advancements and continuously innovating, we strive to deliver the most advanced and impactful rehabilitation experiences to our users. At ReMotion, we prioritize the needs and well-being of our users. We understand that every individual's rehabilitation journey is unique, which is why our platform offers customizable and personalized therapy sessions. We empower patients to actively participate in their own recovery, making the rehabilitation process engaging, enjoyable, and effective. Transparency, integrity, and ethical practices are at the core of everything we do. We are committed to maintaining the highest standards of data privacy and security, ensuring that our users' information is protected at all times. Join us on this exciting journey as we redefine rehabilitation and unlock new possibilities for patients, therapists, and healthcare providers. Together, we can make a meaningful impact on the lives of individuals seeking to overcome physical challenges and achieve their fullest potential.
"As an Occupational Therapist, I have witnessed the transformative impact of ReMotion's immersive virtual reality therapy on my patients. It has revolutionized the way we deliver therapy, making it more engaging, motivating, and effective. With ReMotion, we are empowering individuals to take an active role in their rehabilitation, resulting in remarkable outcomes. I am proud to be part of the team that is pushing the boundaries of therapy and shaping the future of rehabilitation."
Ahmed NABLI
Occupational Therapist

Our dedicated and passionate team consists of experts in the fields of rehabilitation, technology, and healthcare. Together, we are committed to transforming the way therapy is delivered and helping individuals on their journey to recovery.